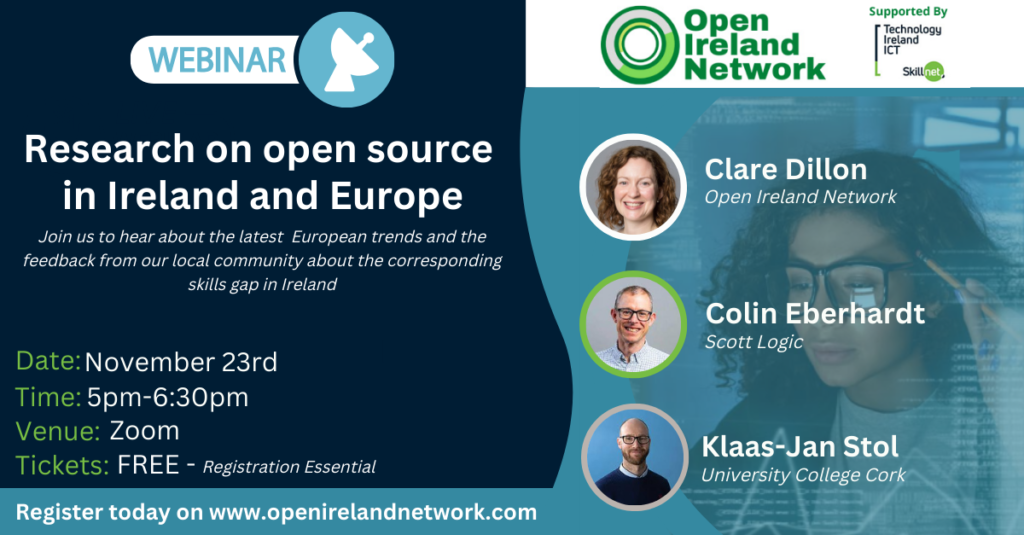 OVERVIEW
In September this year, Skillnet Ireland launched the industry insight report titled "Open Source and InnerSource Skills in Ireland". A huge thank you goes out to the many members of the Open Ireland Network community who helped shape the report.
The same month, to coincide with the launch of Linux Foundation Europe, the Linux Foundation launched a report titled "World of Open Source: Europe Spotlight 2022".
Join us on Wednesday, November 23rd for a virtual Open Ireland Network session to hear from some of the authors involved in both reports. We'll hear about the latest European trends and the feedback from our local community about the corresponding skills gap in Ireland. Both presentations will be followed by a panel discussion on how Ireland can build the skills needed to leverage the opportunities presented by a growing open source ecosystem.
AGENDA
5:00pm – Intro & Welcome
5:10pm – 5:35pm Colin Eberhardt on World of Open Source: Europe Spotlight 2022
5:35pm – 6:00pm Clare Dillon & Klaas-Jan Stol on Open Source and InnerSource Skills in Ireland: A Call to Action
6:00pm – 6:30pm Q&A Discussion
SPEAKER BIOS
Clare Dillon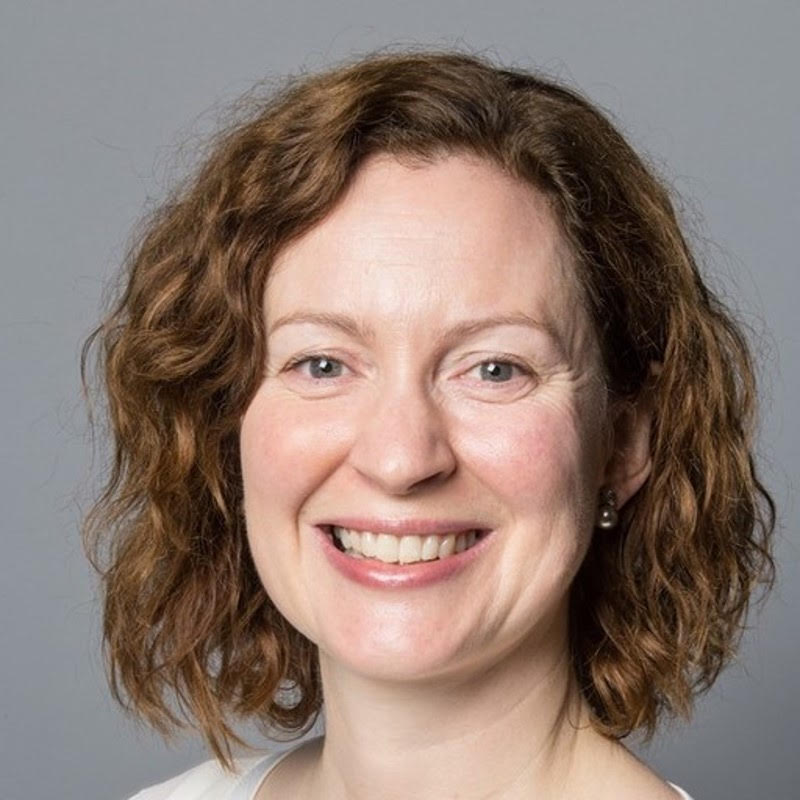 Clare Dillon has over 25 years of experience working with developers and developer communities. In 2021, she was appointed the Executive Director of InnerSource Commons. In 2021, Clare co-founded Open Ireland Network, a community for those in the open ecosystem in Ireland. Clare also works with the OSPO++ Network to support the establishment of University and Government Open Source Program Offices globally. Before that, Clare was a member of the Microsoft Ireland Leadership Team, heading up their Developer Evangelism and Experience Group. Clare is currently a PhD researcher in the School of Business and Economics at the University of Galway.
Colin Eberhardt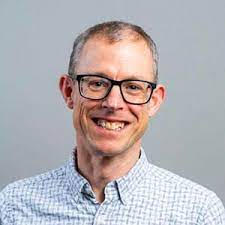 Colin Eberhardt Colin is the CTO at Scott Logic, which is a lively and fast-growing UK-based software consultancy that delivers bespoke software consultancy services to some of the world's largest enterprises. He is an active member of FINOS, which is an organisation that fosters open source collaboration within financial services, has previously served on the board, and is currently chairing the Technical Steering Committee. Colin is a passionate technologist, author, blogger, and speaker on a wide range of topics, an advocate of open source software and its sustainability, and a highly active contributor.
Klaas-Jan Stol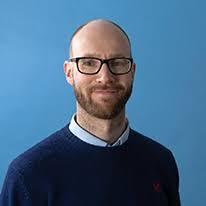 Klaas-Jan Stol is a faculty member with the School of Computer Science and IT at University College Cork, a Funded Investigator with Lero, the Science Foundation Ireland Research Centre for Software, and a Scientific Advisor with SINTEF, Norway. He has conducted research on InnerSource since 2010. Since 2022, he serves on the Board of Directors of InnerSource Commons. Klaas received a PhD from the University of Limerick, Ireland.
Reports-
Read the reports at the links below-
"Open Source and InnerSource Skills in Ireland"
"World of Open Source: Europe Spotlight 2022"